Management Profile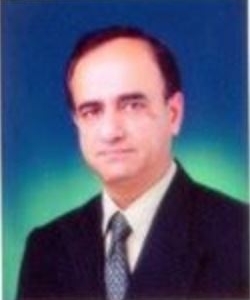 G S ARORA
• An alumnus of Hotel Management School Pusa New Delhi G S ARORA has more than 44 years of experience in hospitality industry majority of which has been in management positions both in hard core hotel operations and as a hospitality consultant. Since last 25 years he has been performing the role of Senior Management involving decision making, giving directions and managing hotel properties as a profit center.
• After spending initial years of learning under Management Training program in five star hotels of India Tourism Development Corporation (ITDC) Mr. Arora chose to move on to private hospitality sector which he found more challenging. His last position in ITDC at the time of quitting was Senior Manager Food and Beverages.
• Mr. Arora joined Vijay Mallya's group's Fast Food Division as Area Manager and gained deep insight into fast food operations. He initially joined the group as Controller Food, Beverages and Systems monitoring cost of Operations for both Delhi and Mumbai outlets and Central Kitchens
• He then moved on to join Indian Master Franchiser for Choice Hotels International (Earlier Quality Inns International) a US based largest multinational hotel group having more than 1300 hotels worldwide at that time. Initially joining as General Manager of a four star hotel in
Jaipur he was given the responsibility of General Manager Planning to assist in the fast expansion of Choice Hotels International in India. During his tenure he was involved and responsible in setting up of more than 15 hotels in various star categories including five star hotels.
• He has spent valuable time as a Consultant to Hospitality industry where in he was responsible to conduct approximately 20 Feasibility Study and Market Research reports for both International and Domestic hotel groups along with providing management consultation to running
hotels.
• Mr. Arora brings with him hands on experience in Commissioning and managing various up market hotels and resorts as profit centers.
Project Landmarks
• Radisson Blu – Airport Hotel – Delhi (261 keys)
• Crowne Plaza – Okhla (208 keys)
• Hyatt Bangalore – (Erstwhile Choice Group) (143 keys)
• Quality Inn – Aurangabad (100 keys)
• Select Hotels Resort – Goa (97 keys)
• Radisson – Ranchi (115 keys)
• Comfort Inn Ramana Shree – Bangalore
• Quality Inn – Jim Corbet (12 keys)
• Manu Maharani Resort – Jim Corbet (50 keys)
• Quality Inn Suites – Ahmedabad
• Quality Inn Aruna – Chennai
• Hotel Majestic Park Plaza – Ludhiana (144 keys)
• Quality Inn – Ooty (95 keys)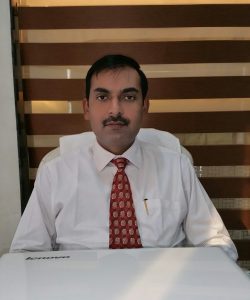 Dinesh Daksh
An IHM Graduate with over 15 years of experience in a large number of restaurants and hotels. In his previous assignments he has developed and executed operational strategies & targeted on improving guest dining experiences as well as profitability and growth of the organization. He attaches special importance to human resource development including the establishment of staff training programmes. His affable nature and management style compliment his leadership qualities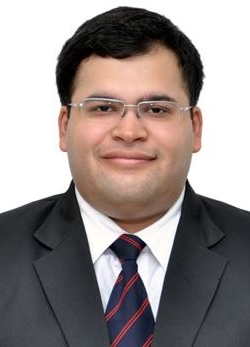 Vaibhav Gulati
An HM Graduate and a Gold Medallist, with a Higher Diploma from HTMi Switzerland. Has won chef competitions, with an in-depth appreciation and understanding of the culinary arts and his ever-burning desire for innovation makes him uniquely qualified. With his expertise in Kitchen and Human Resource development, an all-rounder in hotel operations.