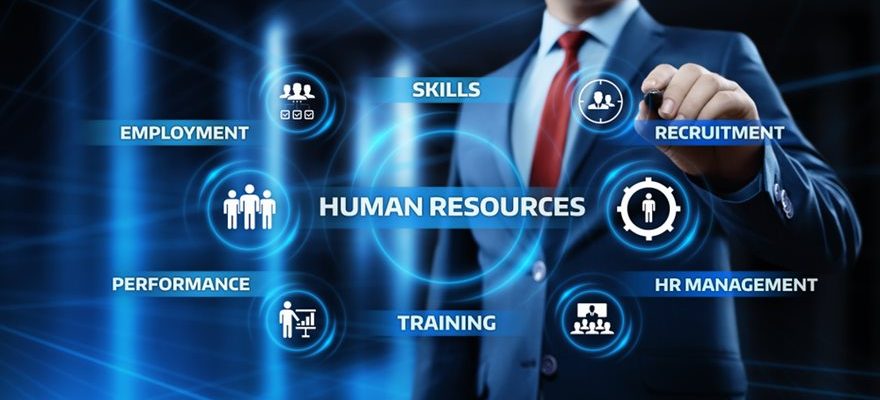 Human Resources & Training
We regard our team members as 'assets' and provide them with good working conditions, good compensations and a career progression within the P & I. We have an in-house training department to impart soft skills and cater to operational training inputs with the aid of departmental trainers. Team members undergo practical and classroom training throughout the year, and their test scores are one of the criteria for career advancement.
We also provide with premium talent for all department.